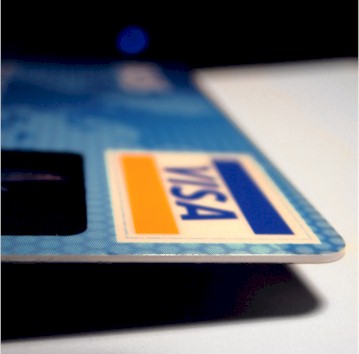 Sharon Petersen, MA, LMFT
Marriage and Family Therapy
Phone: 952.736.8393 | Email: speter9792@aol.com

Payment and Insurance
The skills you learn in counseling can affect your happiness for a lifetime. You may be holding on to old patterns of thinking, old fears, or old grudges that are holding you back from reaching your full potential. You may not realize just how happy and fulfilled you might be able to become. When you can learn to stop wasting energy on ineffective thought patterns and behaviors, you may find that the mental energy you save enables you to accomplish much more than you are accomplishing now.
Although we do not offer any guarantees, the hope and expectation is that the time and money you invest in therapy now will pay off many times over in increased effectiveness and happiness in the future.
Do you take insurance?
Yes, we do take any insurance. Insurance companies typically require that you be "sick" to receive counseling, which can preclude types of counseling that focus on improving life, rather than curing "sickness". When insurance companies pay a portion of the counseling cost, the insurance company naturally feels like they should control the number and frequency of sessions and the types of counseling that can be provided.
We feel the client should control that. Insurance companies also typically require that the counselor provide information about the issues being discussed. This kind of private information can make its way into national databases and persist indefinitely.
What impacts the cost for counseling?
Fees for Service: Various providers

Co-pays: Co-pays are expected at time of service

Other Insurance: All other insurance companies will cover my services if "out of network" coverage is available with your insurance plan. Please call insurance company before first session for outline of benefits available.

Paperwork: We will handle all paperwork for insurance billing

No Insurance: If there is no insurance available, sliding scale available in some cases.