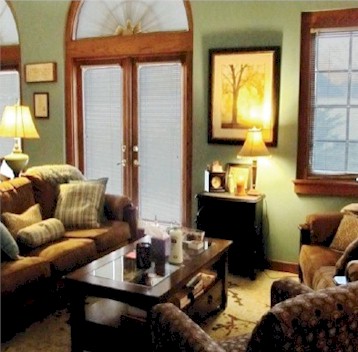 Sharon Petersen, MA, LMFT
Marriage and Family Therapy
Phone: 952.736.8393 | Email: speter9792@aol.com

Therapy
Heartland Counseling desires to provide Biblical counseling in an atmosphere of grace, compassion and acceptance. Great effort has gone into creating a setting of comfort, warmth and well-being, to aid and encourage clients to feel relaxed, embraced and comfortable as they "unpack" the issues of life. Counseling is available for men, women, teens, couples and corporations. Some of the areas of counseling expertise provided through the Biblical lens are:
Communication challenges within a marriage

Healing from marital infidelity

Self-esteem issues

Weight management from a spiritual viewpoint

Blended family challenges

Teenage issues and parenting skills
Many people have questions about the process of counseling. Here are answers to some of the most frequently asked questions (PDF).